Our Classes
Crosstraining (Strength And Conditioning)
Strength
Power exercises on a high quality equipment under supervision of the best athletes
in a perfect shape
Diversity
You will never get bored, every new training is an exciting journey towards your body
in a perfect shape
---
OUR CLASSES
Kickboxing (All Levels)
One of the most popular combat sports nowadays, and definitely one of the most effective ways to keep your mind and body in a perfect shape. Skilled trainers, professional hardware and eight different groups depending on your level, age and schedule preferences.
OUR CLASSES
MUAY THAI
Muay Thai is a striking art that blends techniques such as; kicks, knees, elbows, punches, and clinch work. Mauy Thai is a form of close- combat that uses your entire body. Mauy thai increases cardiovascular conditioning, leg strength, core strength and increases hip mobility.
OUR CLASSES
BOXING
A challenging workout that helps to strengthen and tone your muscles. Because of its high intensity nature, it burns tons of calories and can be your best friend in weight loss.
OUR CLASSES
POWER YOGA
Power yoga is very helpful when trying to relieve stress and it also help you burn fat quickly and boost your metabolism. Power yoga helps train your body building up on lean muscle mass that boosts your metabolism. Power yoga provides an alternative method for strengthening your bones, improves blood circulation, posture and reduces the risk of injury during other physical activities.
OUR CLASSES
WOMEN'S SELF DEFENSE
Assault on women is a common crime because assailants assume women will be more passive and not fight back. Women's self-defense course will offer concepts and skills to help you develop self-protection strategies that you can continue to build upon. The course also covers critical thinking about self-defense strategies, assertiveness, powerful communication skills, and easy-to-remember physical techniques.
Core Team
Who We Are?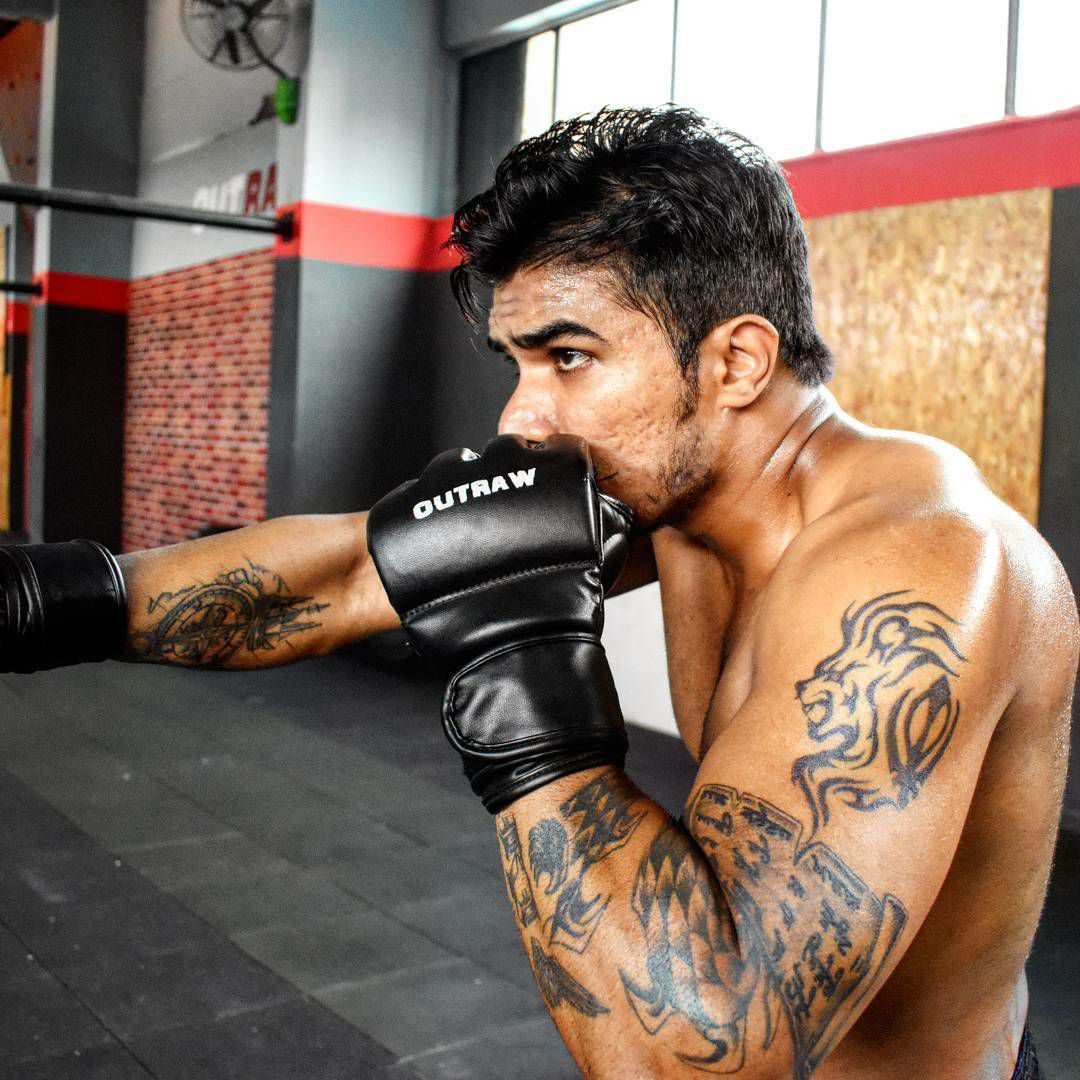 Ranjit Singh
Founder, Investor.

---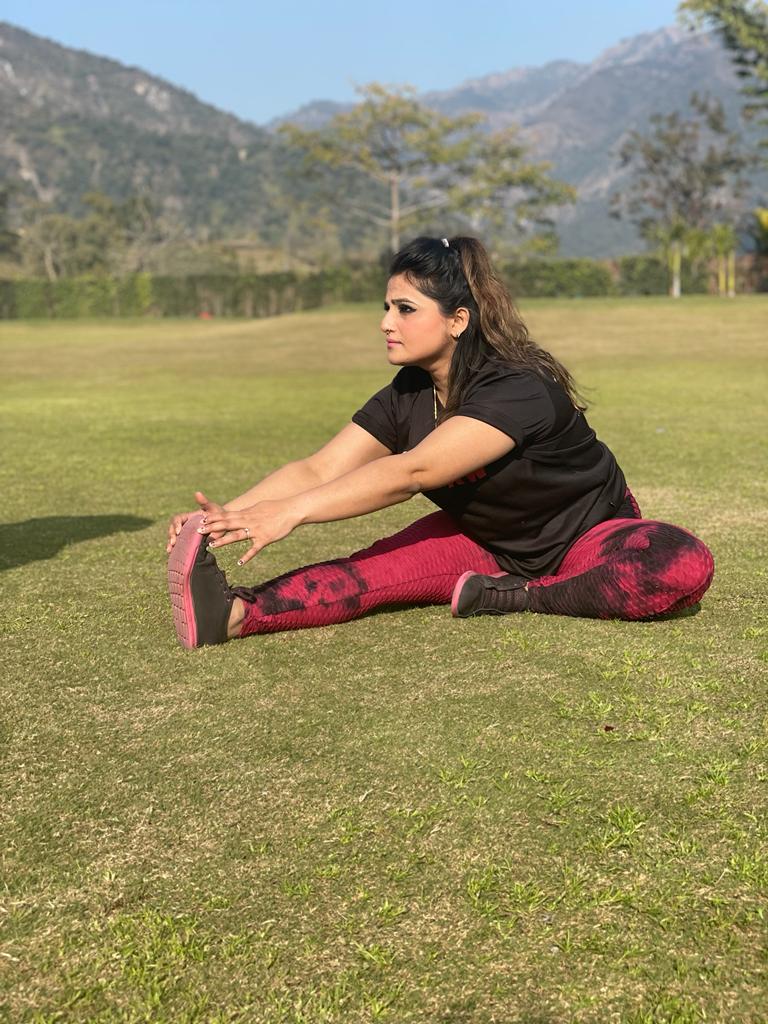 Dhanshree Sehgal
Director.

---